Barns, Farms & Vines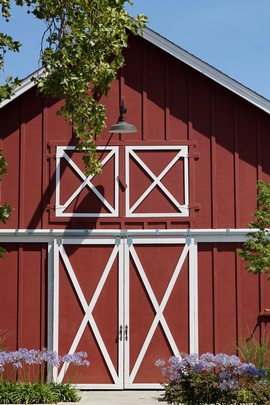 The Red Barn has a long and storied history as one of the original dairy farms in the Napa Valley. In conjunction with the Napa County Historical Society, guests will be educated on the various farming activities which have shaped the agricultural heritage of the Napa Valley. View turn of the century images and follow our Valley's agricultural time line while sipping on wine and enjoying a bite from some of our favorite local food trucks.
$20 cover charge includes two drink tickets. All food is purchased directly from the food vendors.
A portion of the proceeds from the event will be donated to the Napa County Historical Society.